Cloud Software


Creators
Hire Developers On-Demand
WHO WE ARE

Software & personnel solutions for any
business, using cutting-edge technology
to realise your vision
WHAT WE DO

Bespoke Software To Fit Your Needs
Cloud, Web, Mobile & Desktop
OUR APPROACH
How We Operate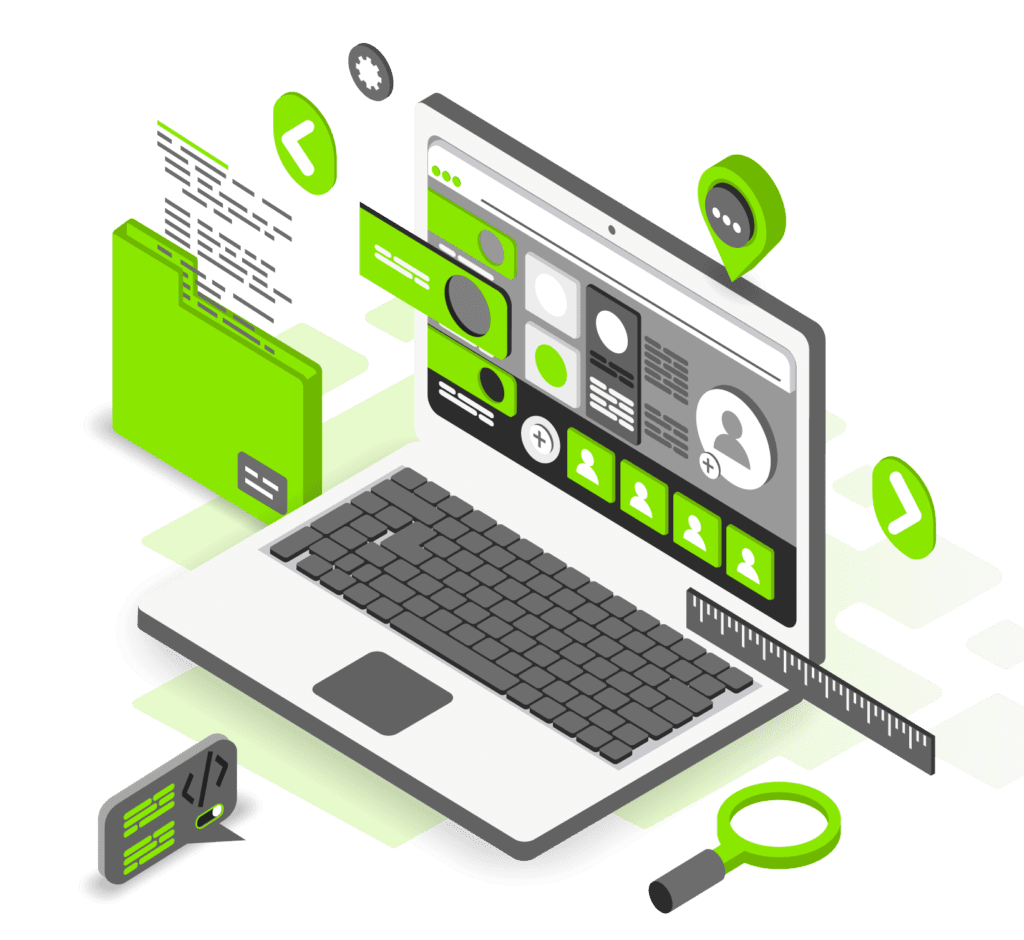 We are a team of forward-thinking software and web developers who have provided digital services to clients globally since 2017. From our beautiful home base in Wales, we regularly enjoy working with clients from across the world, from SMEs and individuals to enterprise companies.
Our aim is to change the way people perceive and integrate cutting edge technology in their businesses to maximise their potential. We build relationships with people, discovering their problems and creating clear, simple solutions using our expertise. For us, our main priorities are care, quality and communication.
We love coding and creating, which means we always strive to do it at the highest level possible and to be experts in our subject. Growth is also a big part of the future of Kew Consulting, meaning we can make more of a positive difference to the world at large, as well as our local community.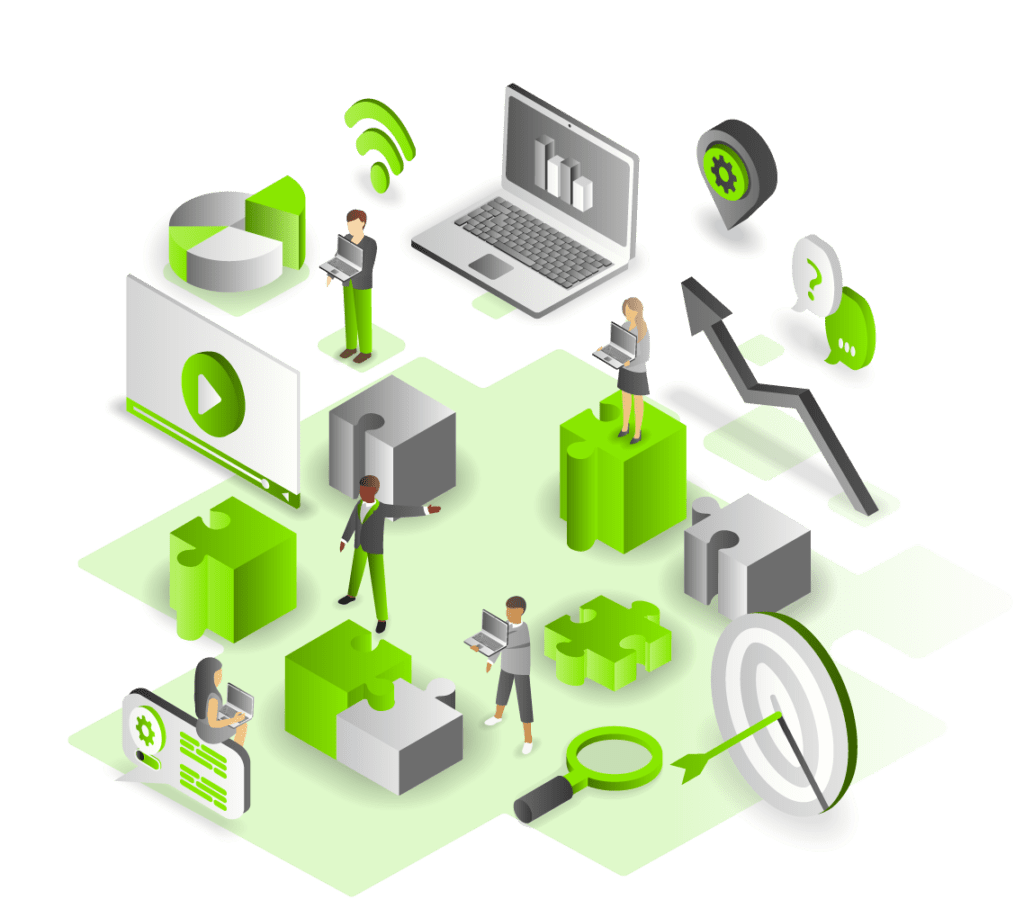 testimonials
See What Our Clients Think
Kew Consulting has been invaluable to us as a company. They have time after a time joined us on projects and seen things through to completion across a broad spectrum of industries and projects. They are excellent communicators, engineers and all round nice people. We are very satisfied clients and highly recommend their services.
The brief was to display our interviews in a modern way to increase adoption of Bullhorn and the CRM. The app has definitely done that. We are so happy with it, and the work done by Kew Consulting, that we are currently looking into investing in a second phase of development, with updates, improvements and new features. It was a pleasure to work with the team, and we wouldn't hesitate to recommend them.
Dan and the team came in to look over our website, SEO and marketing. They were able to effectively assess the current status and provide a concise report of improvements and recommendations, and advised on how to implement them. They truly are web experts and after acting on their suggested changes we shot up the Google rankings rapidly.
You Need Solutions
We Can Help You Find Them

From consultancy to coders on-demand, at Kew Consulting we have answers to the issues you're facing.
Every situation is unique and all our solutions are bespoke, meaning a consultation is the best way for us to learn your needs.

Initial consultations are free and there is no future obligation, so contact us now to see how we can help you.